Tricolor Social Bond Framework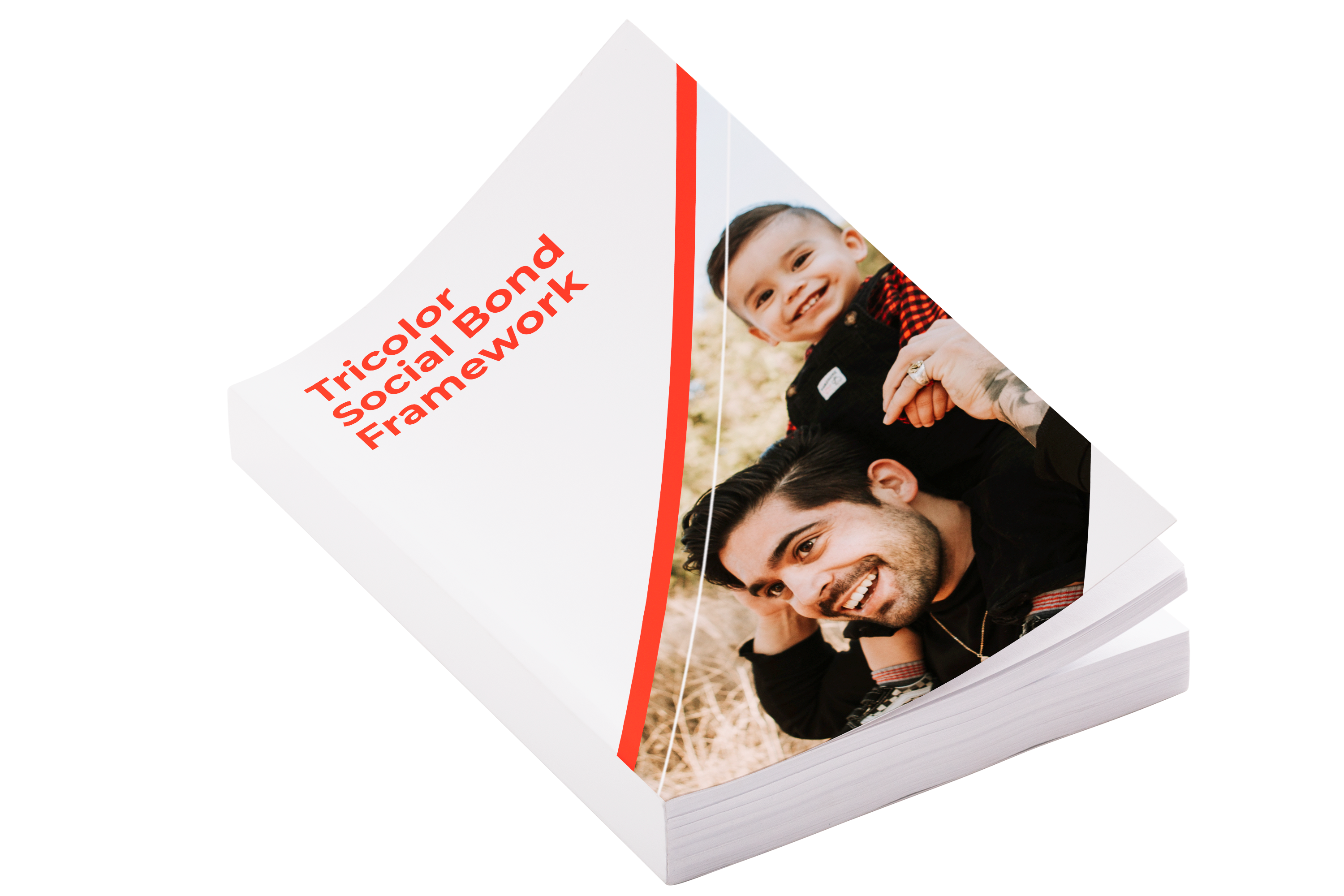 Tricolor offers the financially underserved population with an attractive physical mobility solution while enabling upward mobility through a path to mainstream access to credit.
Download PDF
Tricolor Social SPO Report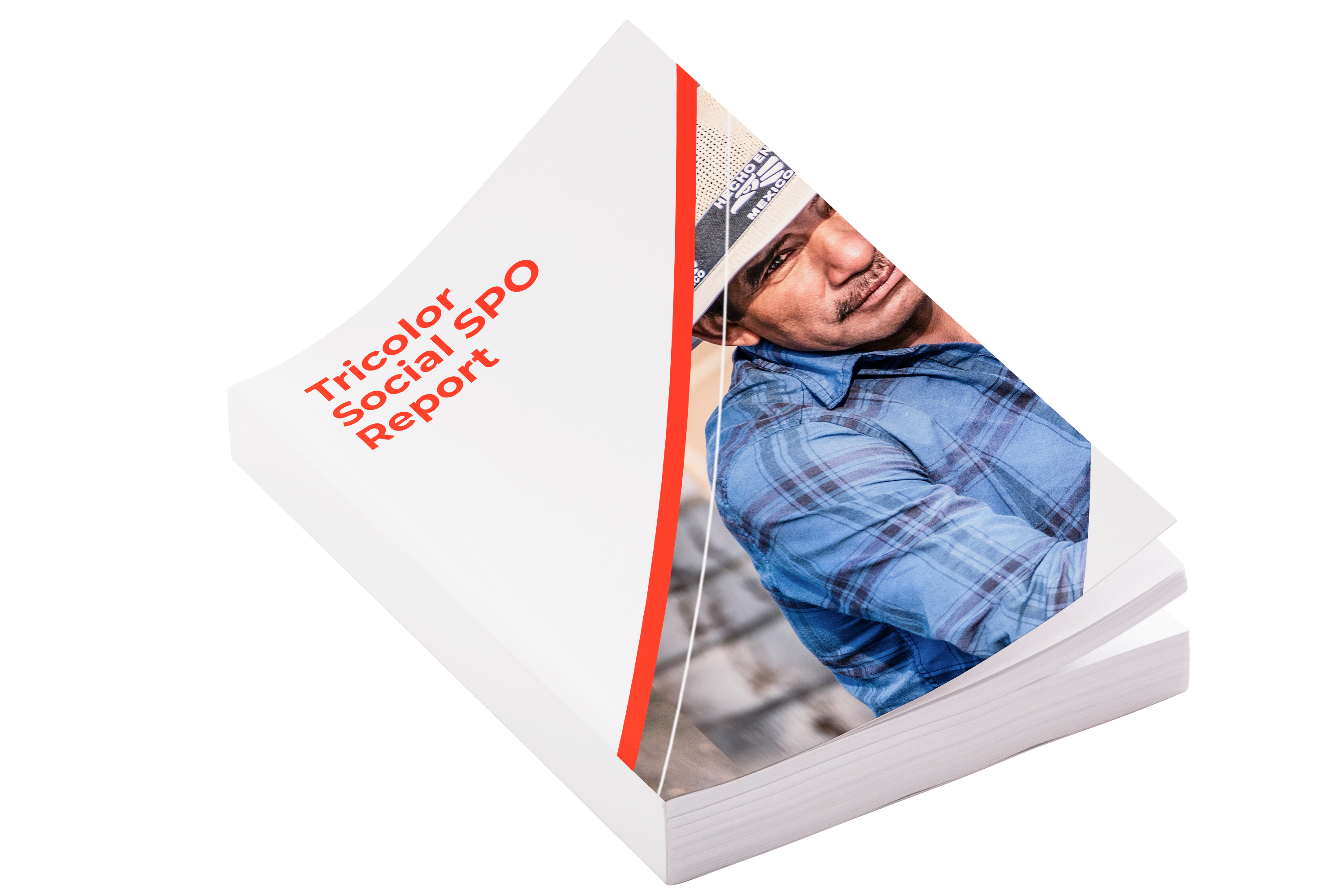 To further align its activities with its social objectives, Tricolor developed a Social ABS Framework, through which it will enable its target population's access to auto lending services. With the program, Tricolor strives to advance socioeconomic progress through financing opportunities that aim to reduce income inequality for its borrowers.

Download PDF