Validated by six well-received ABS securitizations and by our CDFI certification from the U.S. Department of the Treasury
Driving Financial Inclusion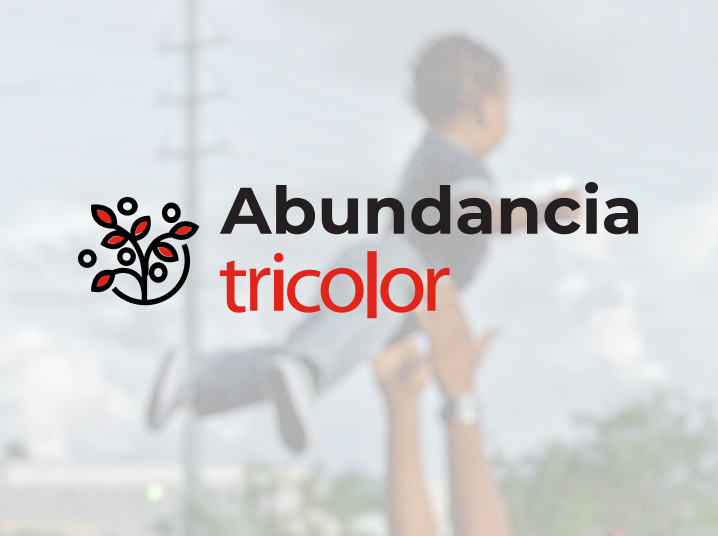 Financial Education To Secure A Better Future
Through data analytics and technology, we've accelerated financial inclusion to a highly under served market, offering affordable credit-building auto loans to those with limited or no credit history. Ultimately, we help people improve their lives and secure a better future.
Learn More
The key building blocks to our approach

Provide affordable financing to low-income borrowers through lower interest rates and lower gross margins, increasing the probability of their success in repayment.

Help borrowers to establish bureau credit by reporting to major bureaus, through partnerships with Experian and Equifax, regardless of status, to ultimately mainstream credit invisible borrowers.

Leverage technology and deep learning to develop a proprietary model in order to segment borrowers with little or no credit history, driving more favorable and attractive lending terms.

Support customers with financial literacy programs with customized content, to empower them to access mainstream financing and ultimately build a better future.
Stay connected to receive our latest news, events, podcast, financial presentations and more
Invalid email, please check it!